NORTHERN COLORADO'S MOVING PROFESSIONALS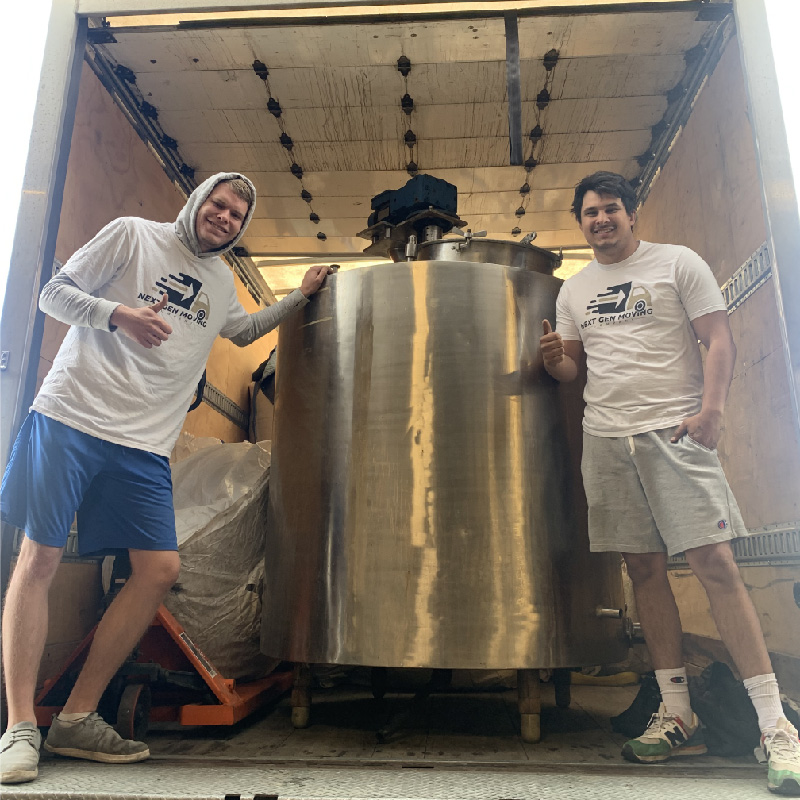 Residential and commercial moving services in Greeley & Fort Collins
Next Gen Moving Company is a fully licensed and insured moving company owned and operated out of Windsor, Colorado.
Next Gen prides itself on providing customers with unmatched professional services including local moving, long distance moving, commercial moving, piano/gun safe moving, junk removal, packing/unpacking, and other labor services.
Planning a residential or commercial move? Call 970-888-6967 today to schedule your moving service.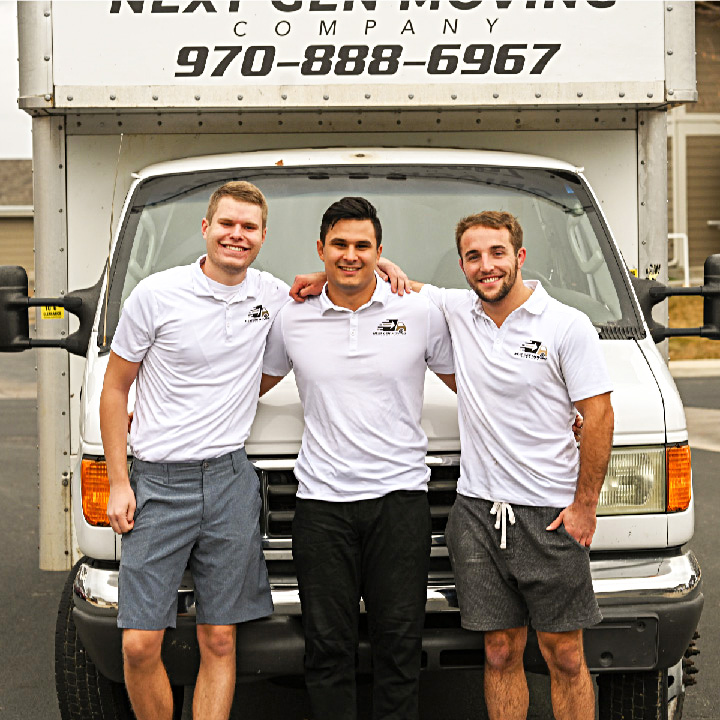 Owners Nick Knutson, Matt Yoerg, and Lorenzo De La Riva connected in college while working in several different roles for various moving companies.
With 20+ years of combined experience in the industry, they noticed quickly that the moving industry as a whole had plenty of room for improvement.
With their youthfulness, professionalism, and industry expertise it did not take long for the three owners to combine their forward thinking minds together to start a moving company of their own.
After starting from scratch by dispatching trucks out of their garage, Next Gen now owns a fleet of trucks that can be seen all throughout Northern Colorado.
If you are looking to ditch the old school headaches that come with moving, then Next Gen is the company for you. Call 970-888-6967 today.
Fully licensed and insured moving company servicing all of Northern Colorado.