Complete a Stress-Free Move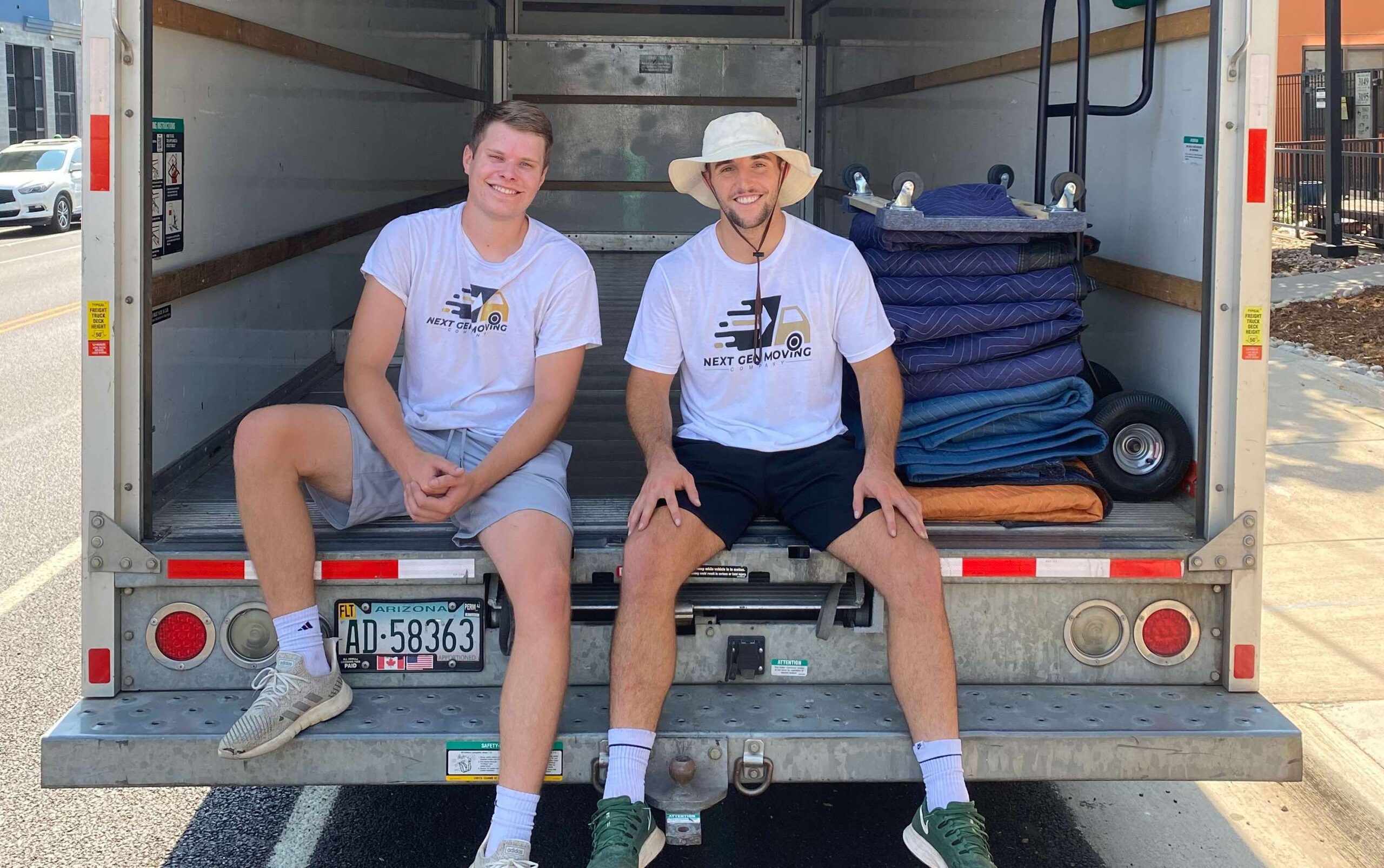 Hire a full-service moving company in Greeley, & Fort Collins, CO
Trying to complete a move without the proper equipment is difficult, time-consuming and expensive. That's why you should turn to Next Gen Moving Company LLC for local moving services in the Greeley, & Fort Collins, CO area. We can pack up your entire home, place your belongings onto spacious moving trucks and deliver your property to your new home undamaged.
Our full-service moving company can save you time and help reduce your stress. Call 970-888-6967 today to arrange for reliable moving services.
SEE WHY HOMEOWNERS PREFER TO WORK WITH NEXT GEN MOVING COMPANY
Next Gen Moving Company is the full-service moving company you've been searching for inGreeley, & Fort Collins, CO. You should hire us to complete your move because we can:
✔ Pack your entire home
✔ Load and unload your heavy furniture
✔ Deliver your belongings to a storage facility or your new home
✔ Complete your move in a single trip
✔ Keep your fragile items safe
If you need a heavy couch, treadmill or piano moved, our crew can handle it. Contact us right away to schedule piano moving services or other local moving services.
Fully licensed and insured moving company servicing all of Northern Colorado.