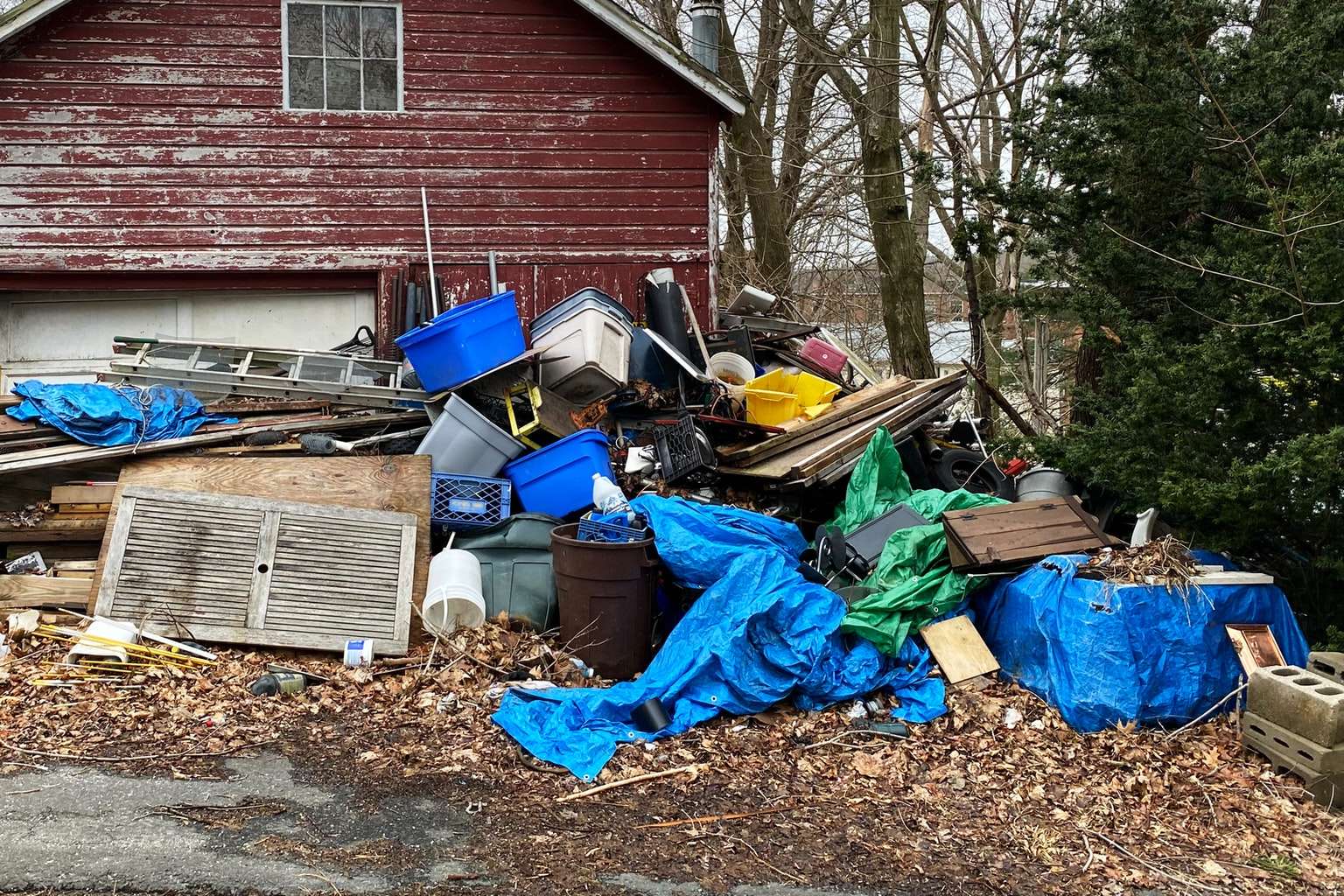 Schedule junk removal services in Greeley, & Fort Collins, CO
Is junk starting to pile up in your home or commercial building? Call on Next Gen Moving Company LLC for junk removal services in the Greeley, & Fort Collins, CO area. We can remove junk from your home, office or retail store so that you can enjoy a clean, safe space again. Our team can haul away a wide range of junk and dispose of it at the proper facilities.
If you need a construction site tidied up, reach out to us right away to get post-construction cleanup services. We'll be glad to give you a free estimate.
WHAT KIND OF JUNK DO YOU NEED REMOVED?
The experts at Next Gen Moving Company can handle all of your junk removal and post construction cleanup needs. We can haul away your unwanted:
✔ Trash
✔ Clothing
✔ Hot tubs
✔ Furniture
✔ Scrap metal
✔ Electronics
✔ Appliances
✔ Paper products
✔ Hazardous waste
✔ Yard debris
Don't continue to hang out in a cramped, dirty home. Call 970-888-6967 now to arrange for reliable junk removal services in Greeley, CO.
Fully licensed and insured moving company servicing all of Northern Colorado.