BULKY ITEMS CAUSING YOU STRESS?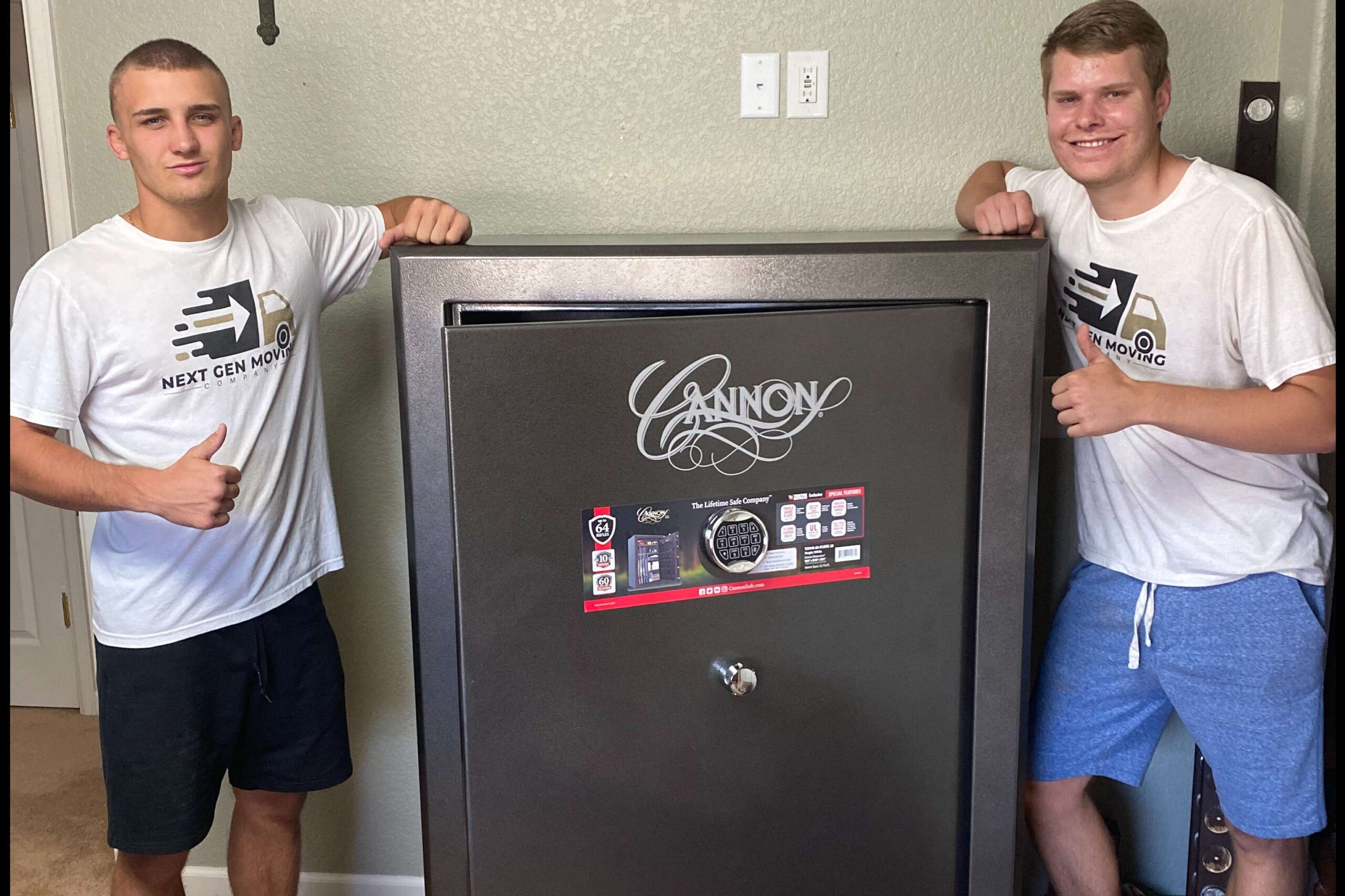 Get dependable moving services in Greeley, & Fort Collins, CO
Moving a piano is a tall order. Instead of stressing over your big move, you should hire Next Gen Moving Company LLC for our heavy object moving services in the Greeley, CO area. Our team can pack up your gun safes, pianos, and more! We can move everything to your new home in a timely manner. You can trust us to keep your property organized and undamaged throughout the trip.
Need some older bulky items removed? Call 970-888-6967 today to schedule commercial junk removal or moving services.
AVOID DOWNTIME BY SCHEDULING SPEEDY MOVING SERVICES
Next Gen Moving Company offers commercial junk removal and moving services. We can pack, transport and unpack your:
✔ Desks
✔ Chairs
✔ Cubicles
✔ Coffee machines
✔ Fax machines
✔ Telephones
✔ Computers
✔ Printers
✔ Papers
✔ Wires
Reach out right away to arrange for retail store or office moving services in Greeley, & Fort Collins, CO. We'll be happy to give you a free estimate.
Fully licensed and insured moving company servicing all of Northern Colorado.