"Move, Junk Or Haul, We Can Do It All"
Junk Removal in Fort Collins, Colorado
✔️ Quick & Easy Junk Hauling Services in Fort Collins, CO!
Next Gen Moving Company, LLC
Reliable Fort Collins CO Moving & Junk Removal
At Next Gen Moving Company we don't just provide dependable moving service, we also take care of all your junk removal needs.  Our efficient, friendly team removes and disposes trash, appliances, furniture, and personal items from your property quickly. Imagine returning to a clean, junk-free home or business. Or imagine moving and leaving all that old furniture behind without a care. That's a great feeling, isn't it? Let Next Gen Moving Company give you that feeling – you'll never stress about your junk removal needs again.
We pride ourselves on delivering quality service at an affordable price. Throughout our decade of experience, we realized certain services are more popular than others. As a result, we developed a comprehensive and structured pricing regimen to match any of your needs. With just a single call, you can begin your free consultation and schedule your service!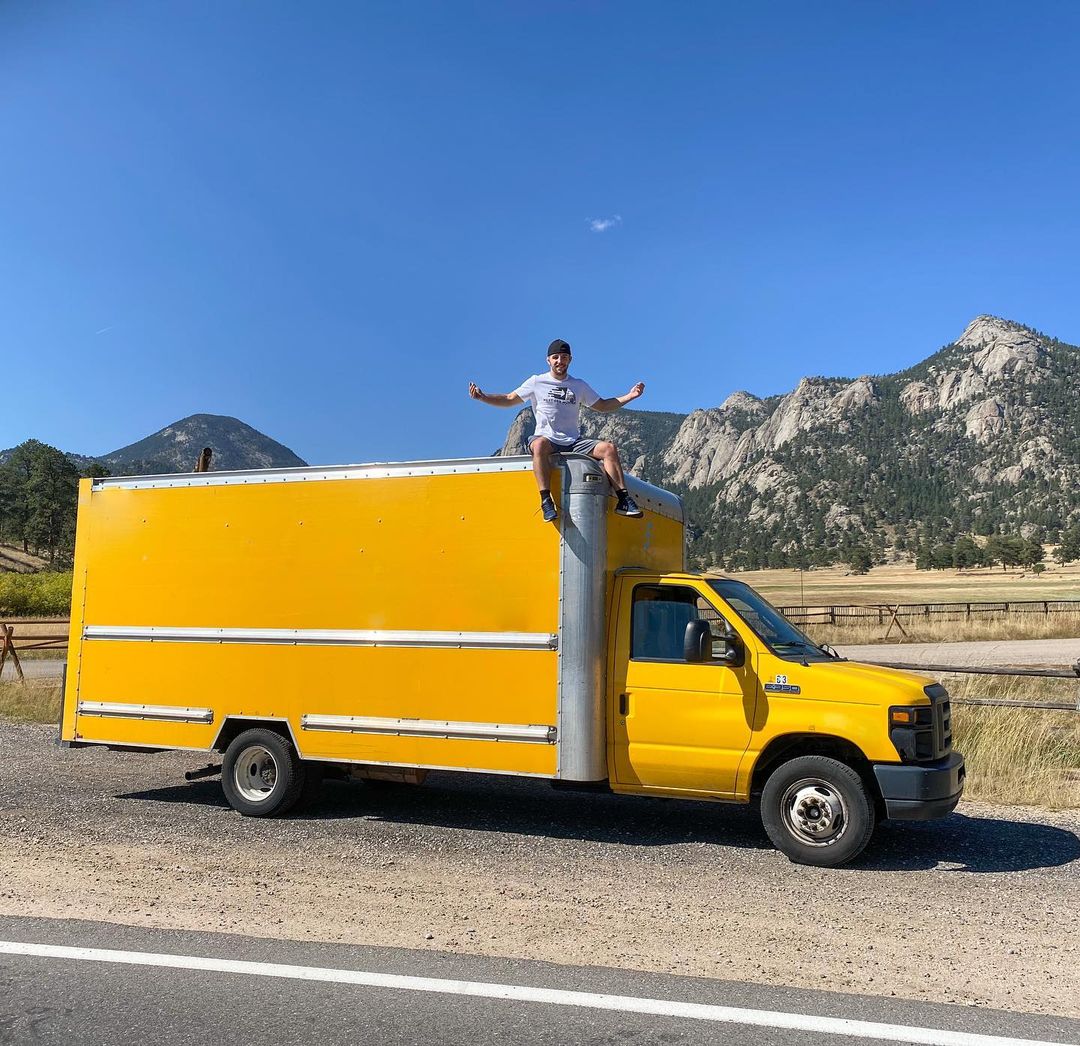 Fort Collins Junk Pickup In 3 Easy Steps
1. Schedule Junk Removal Service
2. We Load & Cover Your Junk
Our professionals will arrive on time, then dismantle and load all the junk efficiently.
3. Haul Away Junk
We will haul your junk away, recycling everything we can, making the dump our LAST stop.
Proudly Serving the Fort Collins, CO Area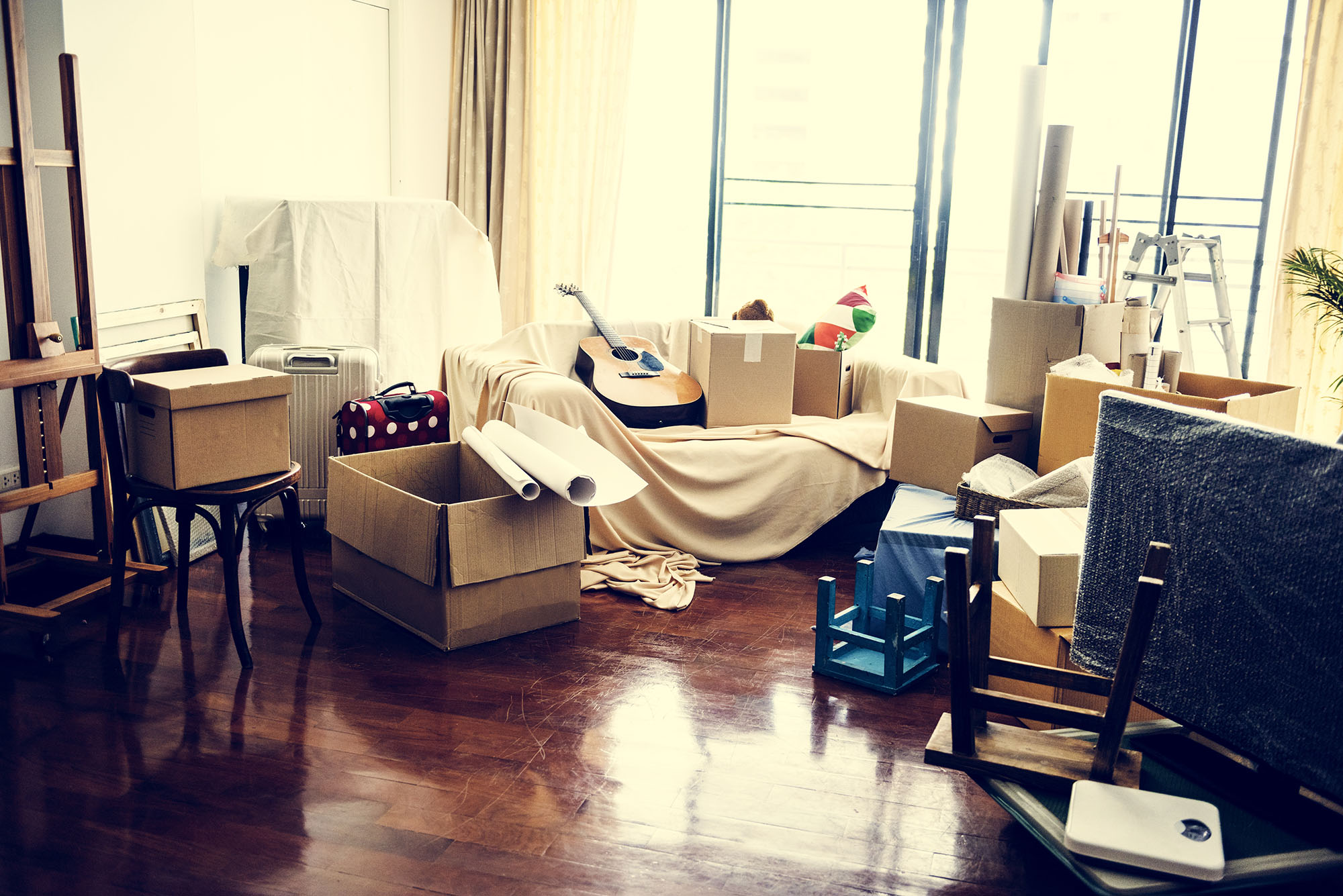 Your Preferred Movers of Fort Collins CO
Whether moving through northern Colorado, or just a neighborhood over near Fort Collins, Next Gen Moving Company excels at providing the local moving services you need. Our experience and dedication ensure your belongings are safe, your move is planned and executed, and you are satisfied.
It may be exciting to move to or from Fort Collins, but there is a mountain of stress and tasks that need to be completed before you relax. Moving is difficult. Heavy boxes and furniture need to be loaded then unloaded, fragile items to gently handled, and plenty of logistical problems to solve. Instead of braving this difficult task alone, call Next Gen Moving Company to ensure your Fort Collins, CO goes off without a hitch.
Junk Removal Service
The professional junk removal team at Next Gen Moving Company offers property cleanouts, trash clean up, construction cleanup, and junk hauling from inside or outside any residence or business near Fort Collins, Colorado. We handle all lifting, loading, and hauling, so you don't have to.
Call us today for your free estimate or fill out our contact form!
Full-Service Moving
Finding a quality, local, Colorado moving service is important. Next Gen Moving Company is local to the Fort Collins area and can help get your stuff wherever it needs to go. Next Gen Moving Company has redefined "customer satisfaction". By maintaining an exceptional, professional history and offering you moving services that avoid common moving issues, Next Gen Moving Company guarantees your move is in safe hands.
Moving Labor
Hiring moving labor could not be simpler than it is with Next Gen Moving Company. Our employees are ready to assist you when the big day arrives for anything you may need; you point, and our laborers haul. We provide services tailored for your needs. Whether you need simple moving labor service, full-service moving, or junk removal during your move, Next Gen Moving Service are your local experts.
WHAT CAN OUR LOCAL MOVING COMPANY DO FOR YOU?

When you've got large boxes and heavy equipment to haul, make sure you hire an experienced full-service moving company. Turn to Next Gen Moving Company for the following services: